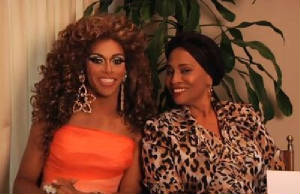 Famed Broadway actress/singer Jenifer Lewis launches comedy web-series, 'Jenifer Lewis and Shangela'

By
Eunice Moseley

"It's an exaggerated version of our real lives," said famed Broadway actress/singer Jenifer Lewis (Thing Like A Man) about her new scripted reality-influenced web-series "Jenifer Lewis and Shangela." "DJ Pierce (who is Shangela) is a big fan and came backstage with his mother (when he was young). He was adorable. He knew every one of my lines."

That friendship between the acclaimed veteran actress and the aspiring entertainer blossomed into much more. DJ eventually moved to California to "make his mark" and was welcomed by Lewis with a rent free room.

"I have this room for college students to stay. I let them stay rent free, give them a light bill or something," she informed me. "He became my assistant."

A failed attempt on RuPaul's "Drag Race" reality show changed their relationship again as Lewis became his "mentor," encouraging him to keep going at it.

"People would watch us...we talk movie quotes. We quote movie quotes as we speak. We have a great chemistry," she added. "Someone said you should capture this. I said no reality show for me and someone said how about a scripted show. So I called my screenwriters."
"Jenifer Lewis and Shangela" is releasing four episodes, the last to air Wednesday, September 19, 2012 at
www.youtube.com/JenLewisandShangela
. The web sitcom is directed by Emmy Award winning Mary Lou Belli ("The Game"). Lewis' writers include team Mark Alton Brown and Dee LaDuke ("Girlfriends"), and team Deborah Dean Davis and Margaret Oberman ("Saturday Night Live").

The series follows the comic adventures of Jenifer Lewis and Shangela as the veteran actress mentors the up-and-coming drag performer who lives in the basement apartment of her Hollywood mansion.

Lewis has over 300 movie and television credits that include What's Love Got To Do With It, The Preacher's Wife, The Fresh Prince of Bel-Air and more recent Princess and the Frog and Cars2. Pierce credits include NBC's "Community" and CBS' "The Mentalist."

"Jenifer Lewis and Shangela" is produced by The Collaboration Factory.

"We got meetings with some big people," Lewis said about the success of the web series so far.
Olympic high jumper/actor Jamie Nieto co-stars in Jerusalem Countdown, now out on DVD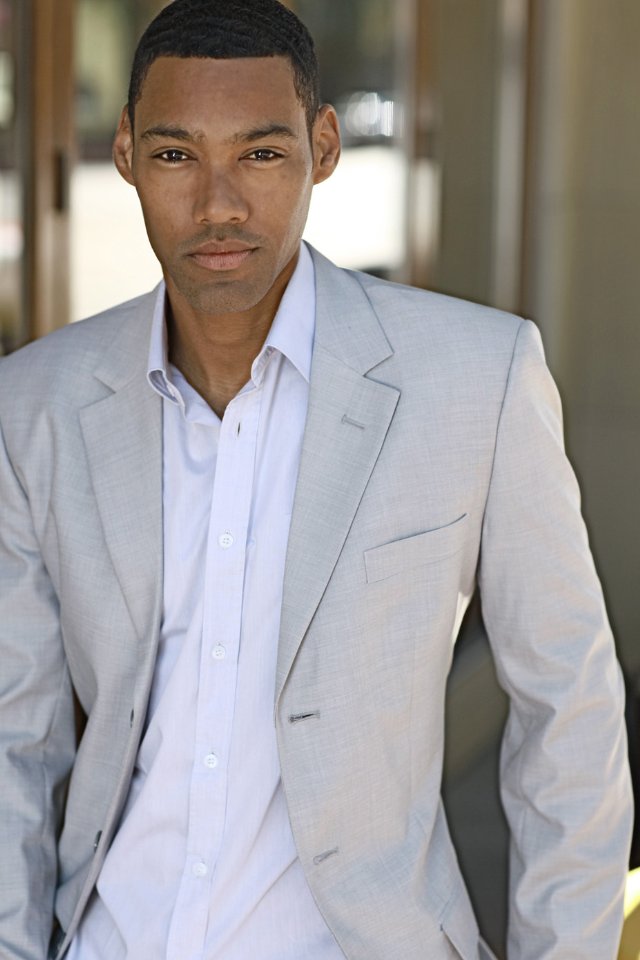 Actor and two-time Olympian (2004/2012) Jamie Nieto (Encounter) co-stars in the action packed drama Jerusalem Countdown as an FBI Agent. The Pure Flix Entertainment film also stars A. R. White, Anna Zielinski, Lee Majors, Stacy Keach and Randy Travis.
"I got the role based on an audition," said Nieto, a High Jumper on the 2012 London Olympic team, as well as a talented actor. "I think they did a great job. It's an end of time film. It deals with the rapture and its action packed with special effects - a heavy hitter."
Jerusalem Countdown follows several individuals whose lives are connected in a race against time to save the world, a world already privy to its faith. Though Jamie Nieto's time on screen is short his performance, like those of all the actors, was a stellar one.
The film is based on a bestseller of the same name by John Hagee, a pastor. White plays Senior FBI Agent Shane Daughtry faced with an impossible job - to find the terrorist smuggling nuclear weapons into America. Majors plays an arms dealer, Keach a retired FBI Agent and Travis is the CIA Deputy Director in this Armageddon tale.
"It's an interesting takes on how the rapture would happen," Nieto pointed out. "Cause you never know what could happen. I had to learn (how to be an FBI Agent). The lead actor (his FBI partner played by Anna Zielinski) gave me some tips."
Jerusalem Countdown was an "edge of your seat" type film and the ending was a big surprise to me. For more on the film log onto www.PureFlix.com/Portfolio/JerusalemCountdown and for more on actor Jamie Nieto log onto www.JamieNieto.com.
Multi-Grammy nominee Tye Tribbett tapes upcoming album, 'Greater Than,' in Los Angeles at the Angelus Temple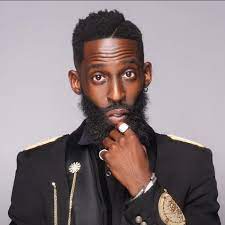 I was honored to cover the taping for the upcoming new project from multi-Grammy Award nominee and multi-Stellar Award winner Tye Tribbett titled "Greater Than." The live CD/DVD was taped at Angelus Temple in Los Angeles, the last of a two part taping for the DVD. The first taping took place in Miami on August 17, 2012.
Tye Tribbett is known for his high energy performances and his Contemporary Gospel hits such as "Everything," "No Way" and "Victory." The tapping was presented by Tye Tribbett and Kingdom Music.
I cannot wait to see the DVD because the tapping was extraordinary. From the lightning to the orchestra filled with young, but well seasoned musicians - a string section with violins, a horn section, two lead guitars, bass, two keyboardists and a drummer with the power of Titans.
His "choir" of nine vocalists not only gave an outstanding performance, that includes animation and style like I haven't seen in a while, but the dance moves would bring any Urban youth to the altar to be "saved" so they can be on Tye Tribbett's team. I saw signature dance of Prince, The Time, James Brown, Dru Hill/Sisqo, and many more. I was excited for the next song just to see what dance moves the choir would do or what "style" of music Tye would present the Gospel in.
Tribbett, as always, gave everything he had and still was able to stay vocally on key - I was totally impressed. He showed his keyboard skills and if that isn't enough for you to get the CD/DVD when it's - the songs are revolutionary.
"Greater Than" will be his fifth recorded album. For more on Tye Tribbett or his latest project log onto www.TyeTribbettWorldwide.com.

(Columnist: Eunice Moseley is a PR/media & promotions consultant, and as well as a syndicated entertainment columnist for over 20 years - www.ThePulseofEntertainment.com. NEWS FLASH: KJLH 102.3FM's DJ Roc host/DJ the Sat. Oct. 20, 2012 "Uplifting Minds II" entertainment conference, presented by Boosweet Records and sponsored in part by www.EURweb.com. Held at the Celebrity Centre in Hollywood, CA., the one-day ULMII conference offers three intense seminars, an 'established artist showcase,' and a national talent competition showcase - admission is free! www.UpliftingMinds2.com.