Karen Clark Sheard is 'Destined to Win' with new album release, debuts at #2 on Billboard Gospel
The answer must have been yes because she has new music. Karen, a member of the infamous Clark Sisters, solo projects have created her own niche' in Gospel history with four Grammy Awards and the respect of everyone in the music industry.
"Destined to Win" features Faith Evans, her son J. Drew Sheard II and Donald Lawrence who produced the album with Daniel Weatherspoon. It offer...
Read the full August 28, 2015 column...>
Legend of Mantamaji, a live action graphic novel by Director Eric Seaton, comes alive on screen for eight minutes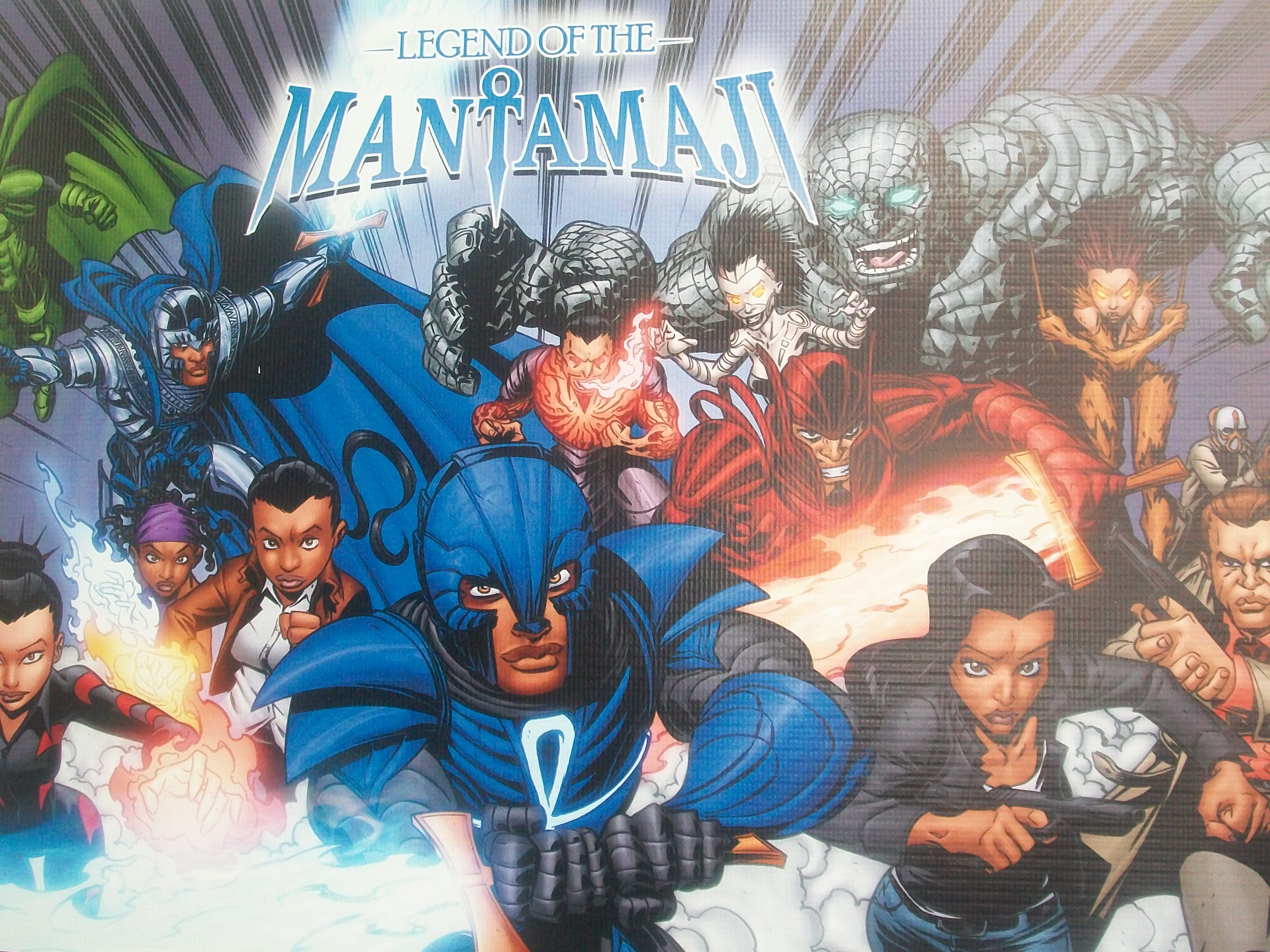 Mantamaji, a superhero, in the Legend of the Mantamaji graphic novel series comes alive on screen in an eight minute short film by television director Eric Dean Seaton. The live action short was screened recently at the Harmony Gold Theatre in Los Angeles to introduce the three graphic novels of the same name to the public. Mantamaji is played by stuntman and actor Phillip Michael.
The Legend of the Mantamaji graphic novel includes other characters such as Brother Hope, Noah, villain Sirach, and Candor. Mantamaji is the last of a race of knights who once protected the world. Evil is back and now it's up to him to save the world. The artwork in the graphic novels is done by Brandon Palas. Special effects and 3D mapping in the short is done by Gentle Giant Studios (Captain America).
"I don't know if it's the first of its kind, but it's the first ... Read the full August 28, 2015, 2015 column...>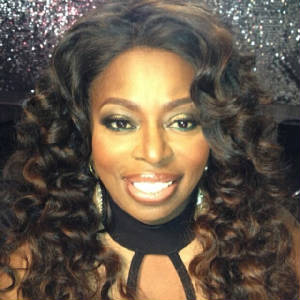 Legendary multi-platinum selling Angie Stone readies for new album release November, 2015
(Los Angeles, CA) - In November, 2015 Stone will release her new album "Dream" on Shanachie Entertainment in collaboration with Music Executive and Producer Walter W. Millsap III's Conjunction Entertainment Inc. and TopNotch Music. BET/Centric Television will be profiling Angie in an upcoming episode of its series "Being," which shows viewers what it is like "being" the feature celebrity for a day in their life. The episode is scheduled to air in late August/early September.
___________________________________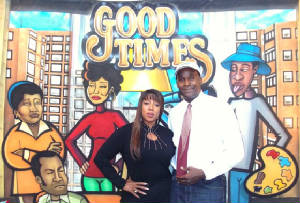 Tim Greene, radio personality at WSGE 981.7 FM Charlotte shares 'Good Times' with actress Bern Nadette Stanis
(Charlotte, NC) - Actress Bern Nadette Stanis (Thelma on "Good Times") and Tim Greene, radio personality at WSGE 981.7 FM (NPR affiliate) in Charolette, NC, and film writer/producer/director, shared "Good Times" at The National Black Theatre Festival recently held in Winston-Salem, North Carolina. The six day festival featured over 120 performances from professional black theatre companies from around the world.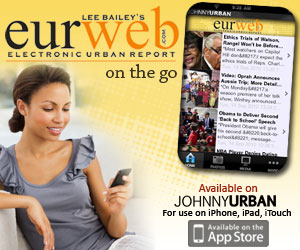 VIDEO CLIPS OF THE WEEK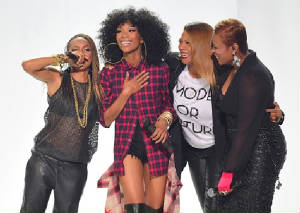 Seven-time Billboard Award winner Brandy debuted with the single "I Wanna Be Down" in 1984 from her self titled album on Atlantic Record. The single reached #1 on Billboard Charts. In 1995 a remix of the single was made featuring pioneering Rappers MC Lyte, Grammy winner Queen Latifah, and Grammy nominated Yo-Yo. The musc video to the remix of the single received an MTV Music Video Award nomination. Watch their performance of "I Wanna Be Down" on 2014 BET Awards below.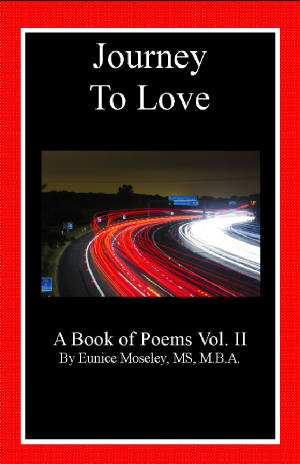 Order at Amazon.com.
Get Vol1 for the complete
series.
Eunice Moseley


Create Your Badge