Platinum selling Lyfe Jennings releases new album, 'Tree of Lyfe'
Urban R&B platinum selling singer Lyfe Jennings is back with a new album titled "Tree of Lyfe" (RAL/Sony Music Entertainment). Its new single "I Love You" was the #1 most added song at Urban AC Radio.
"Every song is passion and comes from a place of passion," the Toledo, OH native said about his new project, "Tree of Lyfe." When asked if it was time for a new project or if he had material he just had to release as the reason for the new album Lyfe said, "Both, I try to do an album every two years. It's coming up to that."
On July 20, 2015 he will make a special appearance on VH1's "...
Read the full June 26, 2015 column...>
Jazz singer Steven Davis is the 'Rat-Pack' in one man, a performance review at Molly Malone's in Los Angeles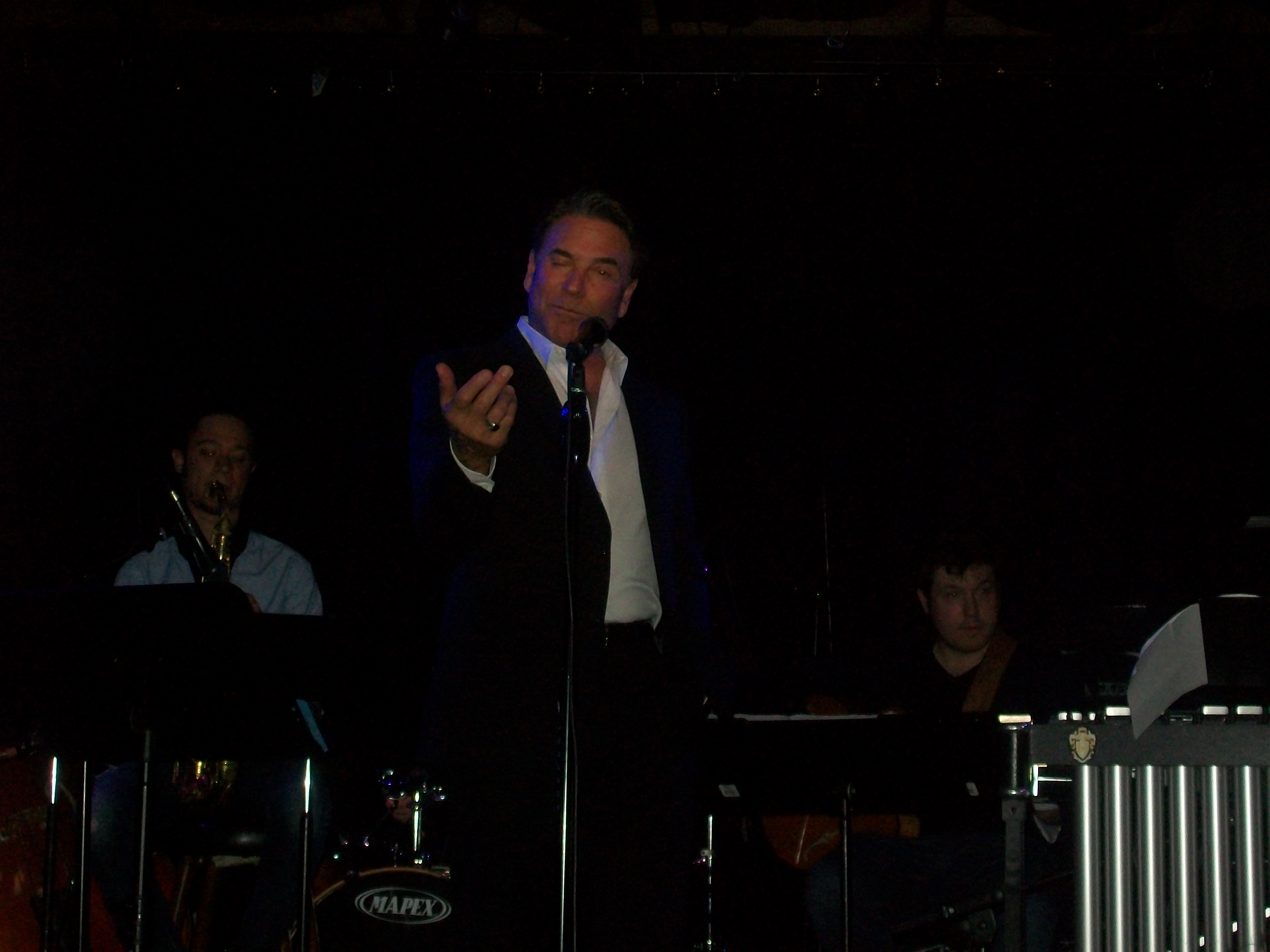 I was invited to see the performance of Jazz singer Steven Davis at Molly Malone's nightclub in Los Angeles and I jumped at the chance to hear that big band sound. Steven just released his big band project titled "What Happened to Romance" and the whole Sinatra, Dean Martin, Sammy Davis, Jr. "Rat-Pack" sound is throughout the album. After his performance at Molly Malone's I am still singing "what happened to romance..."
Performing with a contemporary band in contemporary setting made the old familiar big band sound fresh and new. Steven Davis' performance
...
Read the full June 26, 2015 column...>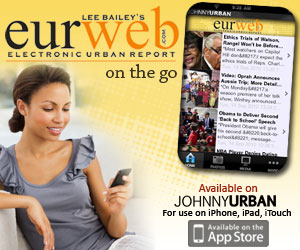 Eunice Moseley


Create Your Badge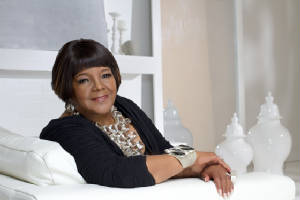 Shirley Caesar to be honored at the White House, airing on PBS and TV One Friday, June 26, 2015
(Washington, DC) - The Queen of Gospel, the legendary Pastor Shirley Caesar garners a new milestone, as an honoree in the Hollywood Walk of Fame's honorees selected for the class of 2016, to receive a star on the world-famous Hollywood Walk of Fame in the category of Recording, unveiled via www.walkoffame.com (date for star ceremony is pending). The award-winning Gospel trailblazer, who's garnered a career-high 11 Grammy Awards, 18 Dove Awards, 14 Stellar Awards and induction into the Gospel Music Hall of Fame, was also recently inducted into the inaugural Stellar Honors Club at the 2015 Stellar Awards. Pastor Caesar will also celebrate another milestone in 2016, marking 50 years in her internationally-renowned career as a solo artist. With over 40 albums including her most recent hit album Good God, Pastor Caesar will soon be releasing more new music, and remains a beloved community leader in her native North Carolina, continuing to pastor at the Mt. Calvary Word of Faith Church in Raleigh, NC and serve the community through her Shirley Caesar Outreach Ministries.
------------------------------------------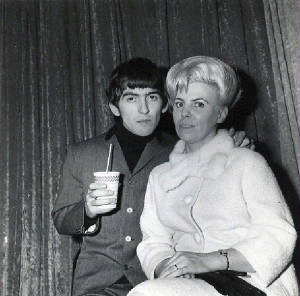 Sister of Beatles' George Harrison publishes new book on 'Life With Her Beatles Brother'
(San Diego, CA) - Louise Harrison, sister of Beatles member George Harrison, her mother and father provided something to the other three Beatles that only the Harrisons could: a family. Now, for the first time, Louise has lifted the veil on life with the Beatles in a heart-felt, powerful memoir "My Kid Brother's Band: a.k.a. The Beatles!" (Acclaim Press, 2014).
__________________________________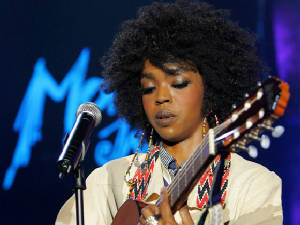 ASCAP to Honor Ms. Lauryn Hill with Golden Nite Award
(New York, NY) - The American Society of Composers, Authors and Publishers (ASCAP) will host its 28th annual Rhythm & Soul Music Awards on Thursday, June 25th, 2015 at The Beverly Wilshire Hotel in Los Angeles. The invitation-only event will pay special tribute to Ms.Lauryn Hill who will also perform during the evening. During the ceremony, Grammy Award winning singer, songwriter, rapper and producer Ms. Hill will be presented with the ASCAP Golden Note Award.
VIDEO CLIP OF THE WEEK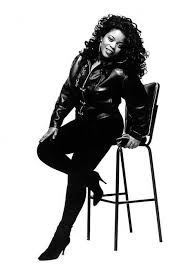 Grammy Award nominated Jazz vocalist Maysa releases new album "Back 2 Love." Stokely Williams and Phil Pherry is featured on the project. Watch the music video to the first single "Keep It Movin'" featuring Stokely of Mint Condition below!
Eunice Moseley


Create Your Badge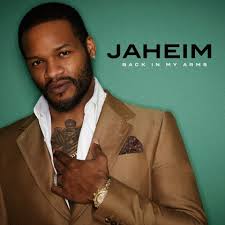 Platinum selling, Grammy nominated Jaheim releases new single 'Back In My Arms'
(New York, NY) - Grammy Award nominated and platinum-selling recording artist Jaheim releases new single "Back In My Arms" (Primary Wave / BMG). The song is the lead single from Jaheim's forthcoming seventh studio album, is his first new music since 2013's "Appreciation Day".
"Back In My Arms" is a ballad that showcases Jaheim at his finest as he masterfully illustrates the classic story of lost love. The song offers the great combination of sterling vocals, powerful lyrics and a heartfelt delivery. "Back In My Arms" is fresh, but reminiscent of his prior hits including "Could It Be," "Fabulous," and "Anything". It will remind fans of why they have loved Jaheim ever since the release of his debut album, "Ghetto Love,: in 2001.
"Back In My Arms" is available now at iTunes (http://smarturl.it/JaheimBIMA) and Amazon (http://smarturl.it/JaheimBIMA_AmzMp3).