The Pulse of Entertainment: Promoter Sloop Jones Presents the SloopWorld Music Festival at the Fremont Country Club in Vegas Oct 1-2, 2022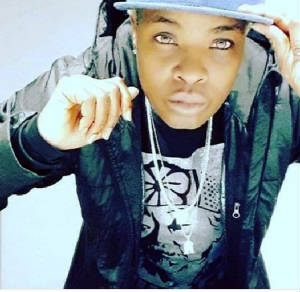 "It's going to be an amazing time," said Sloop Jones, the presenter of the SloopWorld Music Festival coming to Vegas (Fremont Country Club, 601 E. Fremont Street, Las Vegas, NV 89101) Saturday/Sunday October 1 -2, 2022. "I want to build it into a festival the size of Coachella in five to ten years. I understand it's a growth process. I've been doing events for 20 years. It's been an amazing experience. I am the doctor of fun!"
Named after its creator the SloopWorld Music Festival will showcase some fresh ground-breaking talent in a festive environment where "fun" is the objective. There was so much excitement in the voice of Sloop who talked about the talent that will be at the event, such as Kirko Bangz, Sauce Walka, King Vell, and Lil Eazy E
"King Vell is from Chicago, a real superstar," Jones pointed out. "I took him from Chicago to be around me for three or four years to learn the business side. I launched him and they're going crazy over the kid."
People are going crazy over Sloop too with... <Read the full September 23, 2022 column here...>
The Pulse of Entertainment: Smooth Life Network Launches October 1, 2022, Available on ROKU, Firestick and Other Apps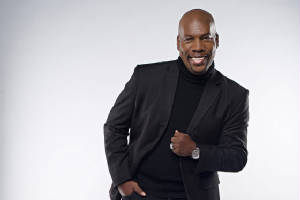 "It's a chance to record what we want," said six-time platinum selling Gospel/Smooth Jazz pianist Ben Tankard about executive producing his reality show "Thicker Than Water: The Tankards" (Amazon/Tubi/CJC) and its airing on his24-hour Smooth Life Network launching October 1, 2022.
The "Thicker Than Water: The Tankards" reality show premiered its 4th season on the CJC Network August 28, 2022, which had been launched on the Bravo Network in 2013. Aside from the realty show and new network, Ben is a pilot, author, musician, music and film producer, label owner, and Pastor at Destiny Center.
"Don't get me wrong, I'm so grateful for the three million eyeballs we gained being on Bravo and it took my music up a notch to the level with...Mary Mary and Kirk Franklin," said Grammy nominated Tankard sincerely. "But the producer said...we had to... <Read the full September 20, 2022 column here...>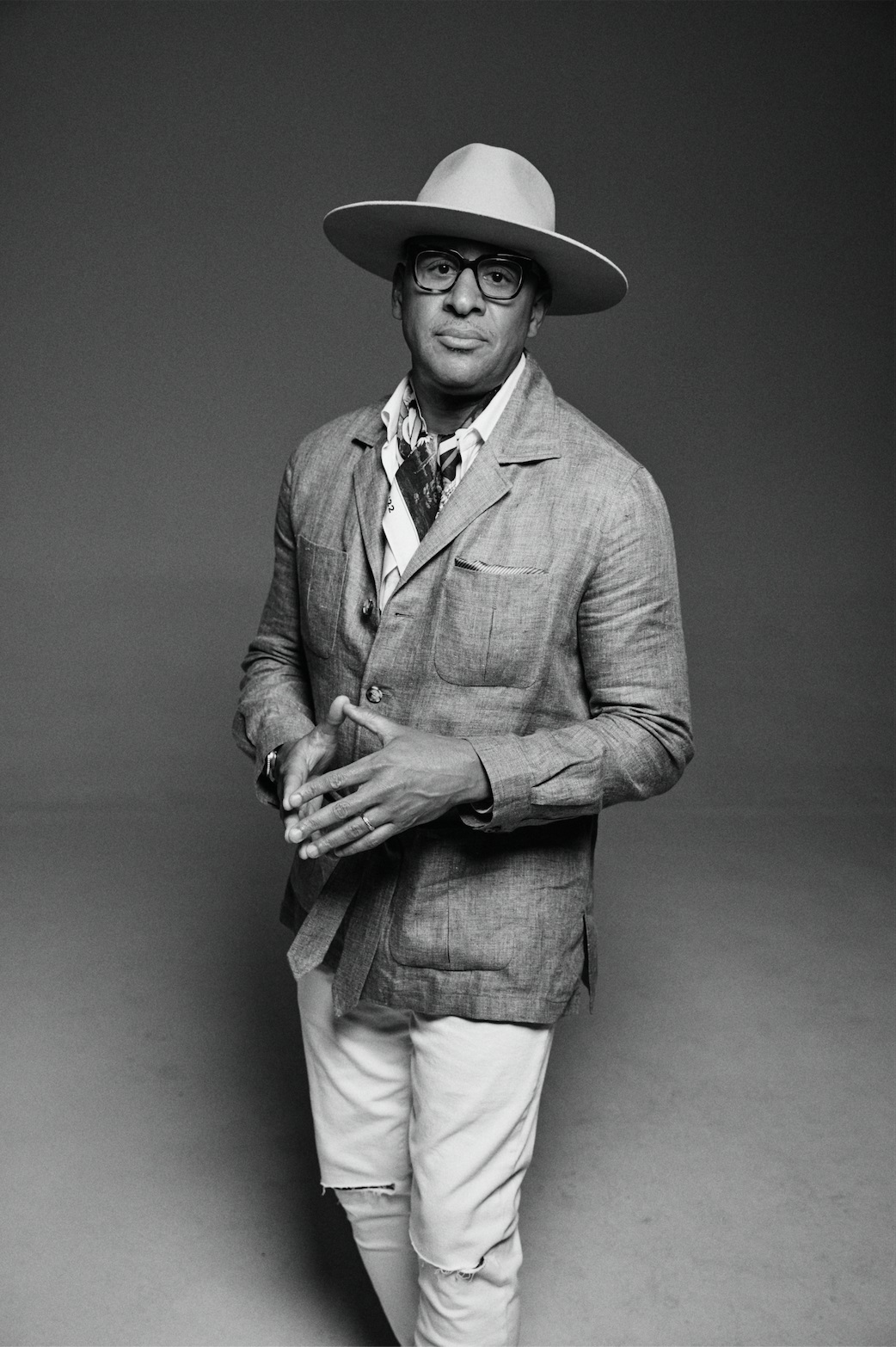 Brian Courtney Wilson Drops New Single 'Always Peace'


(Nashville, Tenn) - Three-time Grammy nominee Brian Courtney Wilson drops a new single "Always Peace." "Always Peace," also has a performance video exclusively on YouTube. Wilson offers "Always Peace" as a call for peace. It is a timely reminder that there is rest and comfort in God that remains in both good and bad times. The single advances his forthcoming album "Transitions" which is considered to be Wilson's most ambitious album to date.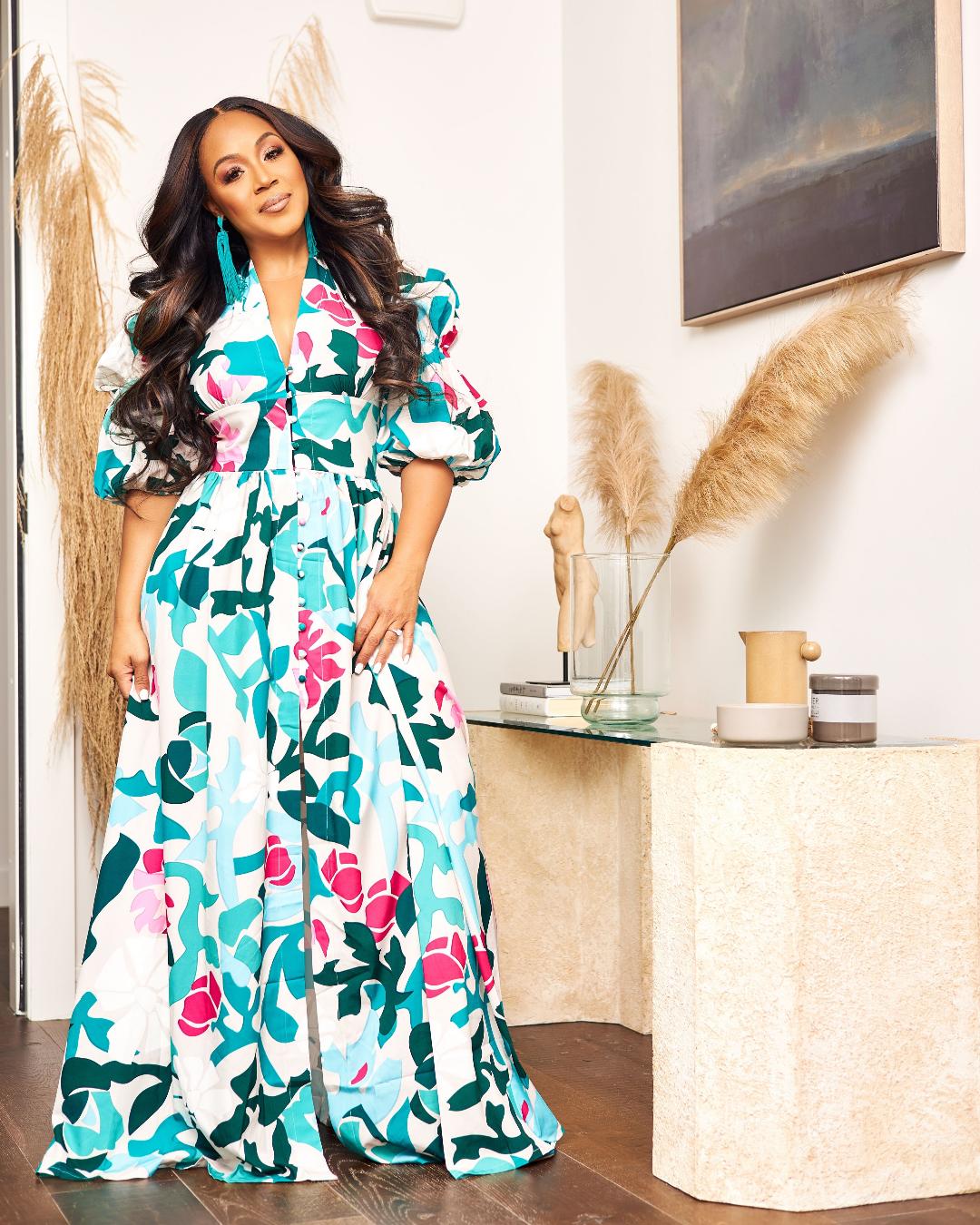 Multi-Grammy Award Winning Recording Artist, Erica Campbell, Goes #1 with 'Positive'
(Los Angeles, CA) - After nearly 25 years as a multi-Grammy Award winning inspirational artist, television star and syndicated radio show host, Erica Campbell is still celebrating career milestones celebrating her first #1 single at Gospel radio as a solo artist with "Positive." "Positive" is the first single from the highly anticipated full length album scheduled for a Spring 2023 release through My Block Inc.
Erica's intent for the song is quite clear in its lyrics, which she wrote alongside Juan Winans and Warryn Campbell (who also produced the song). "Positive" encourages listeners to lean into the assurance that comes from knowing that God is in control, even in uncertain times. The song is also Erica's latest single to crack the Top 10 on Billboard's US Gospel Chart.
VIDEO CLIP OF THE WEEK
The Pulse of Entertainment Broadcasting Vol I
The Pulse of Entertainment Broadcasting Vol II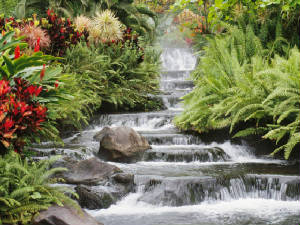 Life is like a waterfall, forever flowing