Chris Rock rocks you with laughter in Paramount Picture's Top Five, in theaters December 12, 2014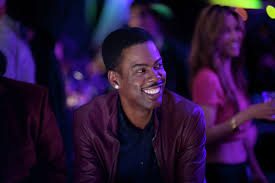 On December 12, 2014 Paramount Pictures will release Top Five starring Chris Rock and Rosario Dawson. Rock wrote and directed Top Five. I was expecting to laugh because Chris Rock is legendary for bringing the funny to what he does, but I did more "laughing out loud" than I expected. So be prepared because Top Five will rock you with laughter from the beginning to the end.
Top Five follows comedian Andre Allen (Rock) who is trying to get his comedic magic back after becoming sober. A sober mind has him rethinking on a lot of things in his life, like a runaway wedding with a reality star (Gabrielle Union) that he has - for lack of money - been hired to "make an appearance" at, which has become a very public high-profile event.
In comes journalist Chelsea Brown (Dawson) from The New York Times, who is also a former alcoholic, who witnesses first-hand his struggle with his relationship and career. During the interview she helps him with her straight-forward personality, and he helps her through her relationship woes. As a result they...Read the full December 12, 2014 column ...>
20th Century Fox releases Exodus: Gods and Kings a magnificent remake of the 10 Commandments, in theaters December 12, 2014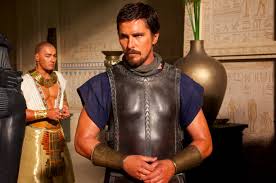 I went to a very early viewing of footage from the 20th Century Fox presentation of Exodus: Gods and Kings, to be released to theaters December 12, 2014, back in September and the Ridley Scott directed remake of the famed 10 Commandments film was magnificent. Scott stayed close to the Biblical storyline, used the technologies of today and presents it in 3D to bring it more to-life so we can practically feel the plagues, experience the parting of the sea, and fight out way through the wars of that era. Makes it worthy of becoming 'the' film to watch for the story of Moses.
Golden Globe nominated Christian Bale (Batman Forever) is Moses born a slave, raised as an Eygptian prince, rejected as an adult by the Pharaoh for being ...Read the full December 12, 2014 column...>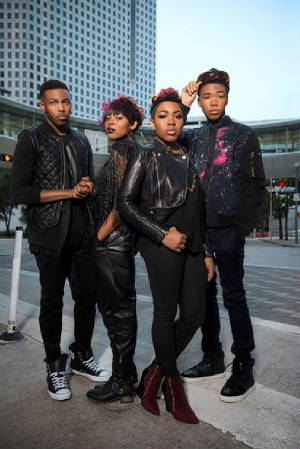 The Walls Group garners Grammy Award nomination for hit single 'Love on the Radio'
(New York, NY) - The National Academy of Recording Arts and Sciences announced on December 5, 2014 The Walls Group's first Grammy nomination: Best Gospel Performance/Song for "Love on The Radio," written by multiple Grammy Award winner Kirk Franklin. "Love On The Radio" spent 17 weeks on the Gospel Radio Chart and peaked at an impressive #9 position.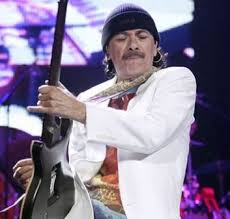 Carlos Santana and Wyclef Jean join Bang & Olufsen's 'Living Room Tour'
(New York, NY) - Bang & Olufsen's Living Room Tour is back on the road with a new and soulful session. Grammy Award winning artist and producer Wyclef Jean will be hosting a musical journey with Carlos Santana and his beloved guitar, one of the most recognizable sounds in popular culture. The first installment is set for release on December 9, 2014, with more videos to come throughout December and January;

VIDEO CLIP OF THE WEEK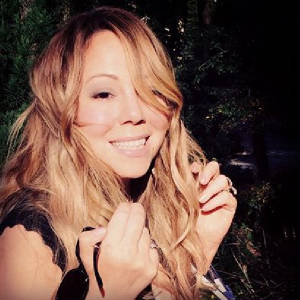 New York native Mariah Carey has garnered 5 Grammy Awards, 19 World Music Awards, 11 American Music Awards and 31 Billboard Awards is referred to as the "songbird supreme" by the Guinness World Records. Watch Mariah bring in the Christmas Spirit singing "All I Want For Christmas" recently at the Rockefeller Center in New York below!
HOTTEST MUSIC VIDEOS
Eunice Moseley


Create Your Badge