NEWS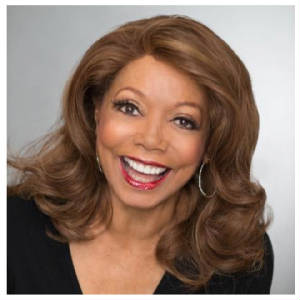 Grammy Award Winning Singer Florence LaRue of The 5th Dimension Releases a New Book 'Grace in Your Second Act'
(Los Angeles, CA) - Florence LaRue, the Grammy Award winning singer of The 5th Dimension, shares insights on style, beauty, fitness, diet, attitude, and aging gracefully in her debut book "Grace in Your Second Act," with Jenny Paschall and published by WestBow Press.
The principles in these pages are based on the experience of Florence who continues to have a healthy life and a successful career at the age of 81. Filled with lessons learned over 58 years as a performer and lead singer in a pop group, the book encourages mature people to embrace their senior years rather than fear them. Young people can also benefit from beginning a life of good health at an early age so as to lead a more productive and fulfilling life.
Singer, writer, actress, and activist Florence LaRue is perhaps best known for her role as the lead vocalist of the legendary group, The 5th Dimension. Revered for her melodic, soulful voice, she dominated the Billboard charts with the group, earning a staggering six Grammy Awards together. Additionally, she pioneered a solo theatrical career met with critical acclaim for her one-woman show, "Just as I Am," and her lead role in the Canadian play "Mo Magic" and extraordinary cabaret show "Musique A LaRue." "Over the course of her award-winning career, she has earned 14 gold records and three platinum records, has sold over 35 million albums, and received numerous other awards. Now, she ventures into the realm of the written word with her first book, "Grace in Your Second Act: A Guide to Aging Gracefully." In it, she reflects on the wisdom and knowledge of her experiences, sharing style tips, life advice, and inspiring anecdotes on how to get the most out of the second half of life. Far from pessimistic, she embraces her seniority, sharing an empowering philosophy of excitement and freedom because of her age, rather than in spite of it. When not performing and giving back to her community. LaRue enjoys spending as much time as possible with her family which includes six great-grandchildren.
"Grace in Your Second Act" will appeal to readers of all ages who want to live a fulfilled, blessed, and happy life.
# # #
(Source: ESP PR)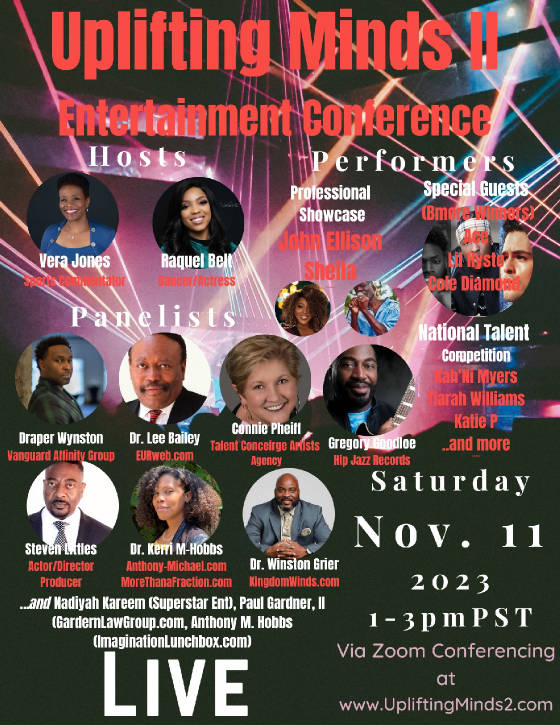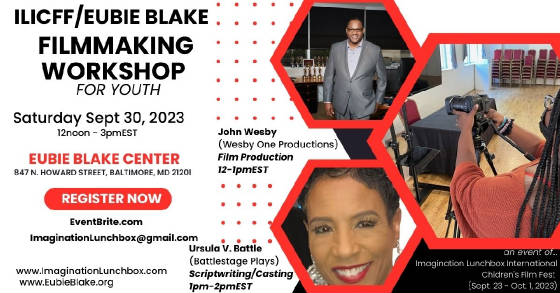 Here are the most frequently asked questions:
(1) How can I get a CD review in The Pulse of Entertainment column? ANSWER: Submit a media kit (CD, bio or news release, picture and contact information) if Eunice is interested she will be in contact.
(3) How can I get my film, music video, etc... on
The Pulse of Entertainment Broadcasting Network
?
ANSWER:
Send an electronic request to
FreeAssocInc3@aol.com
with a link to the project. An answer to the request will be received within 5 business days. (Note: preference goes to those who have been featured in the column.)
(4) How can I get my music on
The Pulse of Entertainment Radio
?
ANSWER:
Send an MP3 file to
info@thepulseofentertainment.com
with a request. An answer to the request will be received in 5 business days. (Note: preference goes to those who have been featured in the column.)