The Pulse of Entertainment: The NAACP Theatre Awards Honors the Next Wave of Industry Icons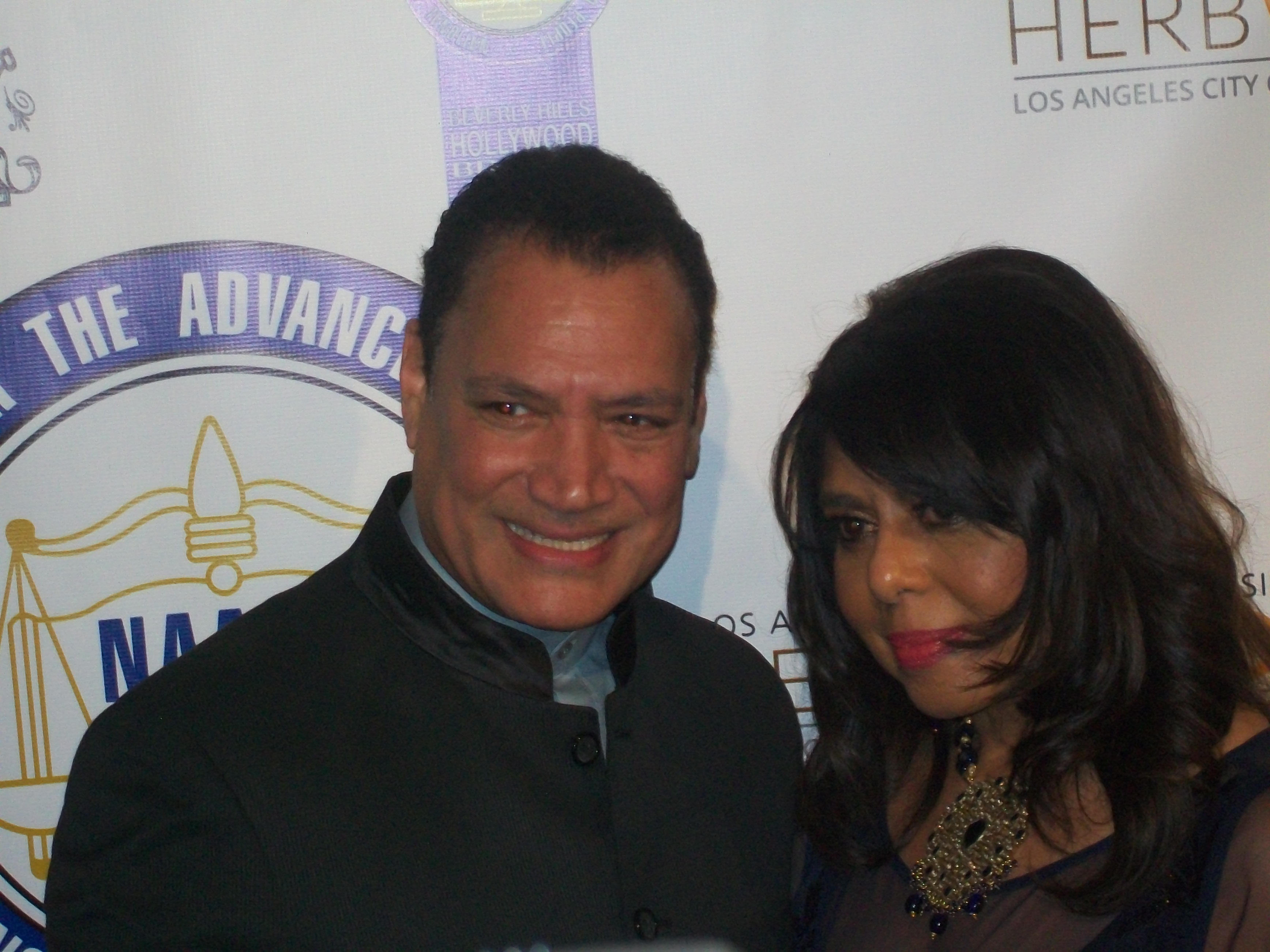 "We are very very honored that the NAACP is here to say you did a good job," said Ricardo Khan at the 27th NAACP Theatre Awards where he was nominated for "Best Director," "Best Playwright" and "Best Production" for the play "Fly." "It's about the Tuskegee airmen. Dr. Roscoe Brown was our main advisor. He was one of the original members."
Khan, founder of the Tony Award winning Crossroads Theatre Company in New Jersey, was one of many actors, playwrights, producers, designers, chirographers and directors honored at the NAACP Theatre Awards held at the Biltmore Hotel in Los Angeles. The event was hosted by Wendy Raquel Robinson ("The Game") with performances by Ledisi, harpist Mariea Antoinette, Brandon Berry and Sybil Harris. Jenifer Lewis ("Black-ish") received the "Lifetime Achievement Award," Anika Noni Rose (The Princess and the Frog) received the "Trailblazer Award," and Brandon Victor ("Power") received the "Spirit Award."
"It's amazing. Millions of people never get to live their dreams and I get to do what I dreamed of as a child...what I still dream of to this day," said Wallace DeMarria ("LA Forensics"), an actor, playwright and producer whose play "The Mask We Wear" was nominated in 6 categories - "Best Leading Actor," "Best Supporting Actor," Best Leading Actress," "Best Supporting Actress," "Best Director" and "Best Playwright." "I've done film...I want to be in Black Panther 2...but this is where it started for me. If I was in Black Panther you can still catch me on Broadway, off-Broadway or right here. Denzel and Pacino are two of my favorite actors and they still...
Read the full March 9, 2018 column...>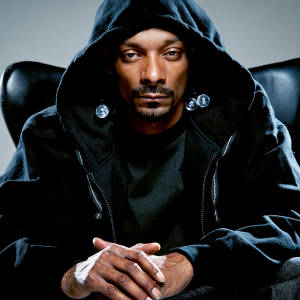 Iconic Snoop Dogg to Release New Album 'Bible of Love' on March 16, 2018
(Nashville, TN) - RCA Inspiration, in association with All The Time Entertainment, announced the release of the iconic Snoop Dogg's newest album "Bible of Love" on March 16, 2018. "Bible of Love" will be the 16th album and first ever Gospel project from legendary, award-winning Hip-Hop artist. He and co-executive producer Lonny Bereal handpicked some of Snoop's personal favorites from Gospel and R&B that includes B. Slade, Faith Evans, Rance Allen, The Clark Sisters and Tye Tribbett.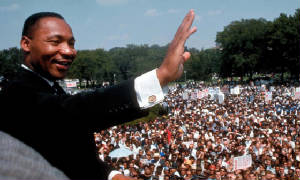 The Paramount Network Premieres 'I Am MLK, JR' Documentary Film April 4, 2018 at 9 p.m. ET/PT
(New York, NY) - Paramount Network and award-winning filmmaker Derik Murray have joined forces for a new, original documentary film, "I Am MLK, JR" on the life and legacy of our country's legendary statesman, Dr. Martin Luther King Jr. premiering, Wednesday, April 4, 2018 (9:00-10:30pm ET/PT). "I Am MLK Jr" celebrates the life of this American icon from an engaging contemporary perspective structured around seminal events of the Civil Rights Movement.

VIDEO CLIP OF THE WEEK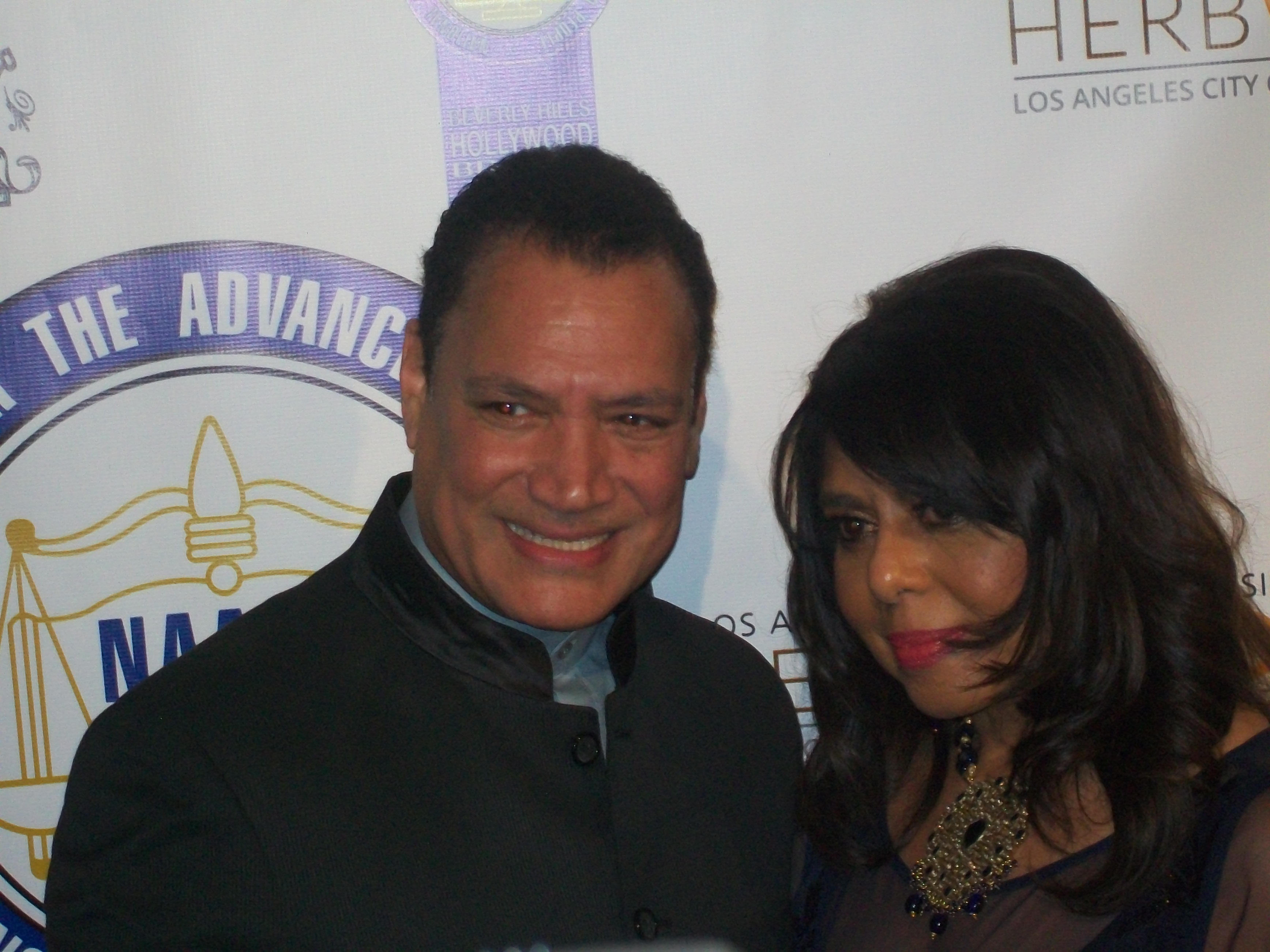 The Pulse of Entertainment covered the red carpet arrivals for the 27th Annual NAACP Theatre Awards and interviews winners and nominees like Hawthorne James (above) who was nominated for "Best Supporting Actor" for his role in the play "No Place to Be Somebody". Watch the red carpet arrivalsand interviews below!