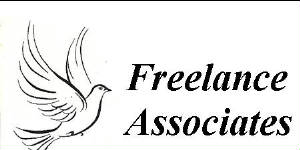 Freelance Associates, established in 1993, is a public relations strategy developer, and business management consultant firm lead by President and Senior Strategist Eunice Moseley, MS, MBA. It is a member of the Public Relations Society of America (PRSA). It's headquarter is located in Long Beach, CA.
~
Clients past and present include:
~
Uplifting Minds II national entertainment company held annualy in Baltimore and Los Angeles. Founded in 1999 by Eunice Moseley, president of Freelance Associates, the free entertainment conference offers an entertainment business seminar panel discussion, and a national talent competition showcase (vocal, songwriting and dance). In Baltimore the event is held in April at Security Square Mall, and in October at the Celebrity Centre in Hollywood.
~
~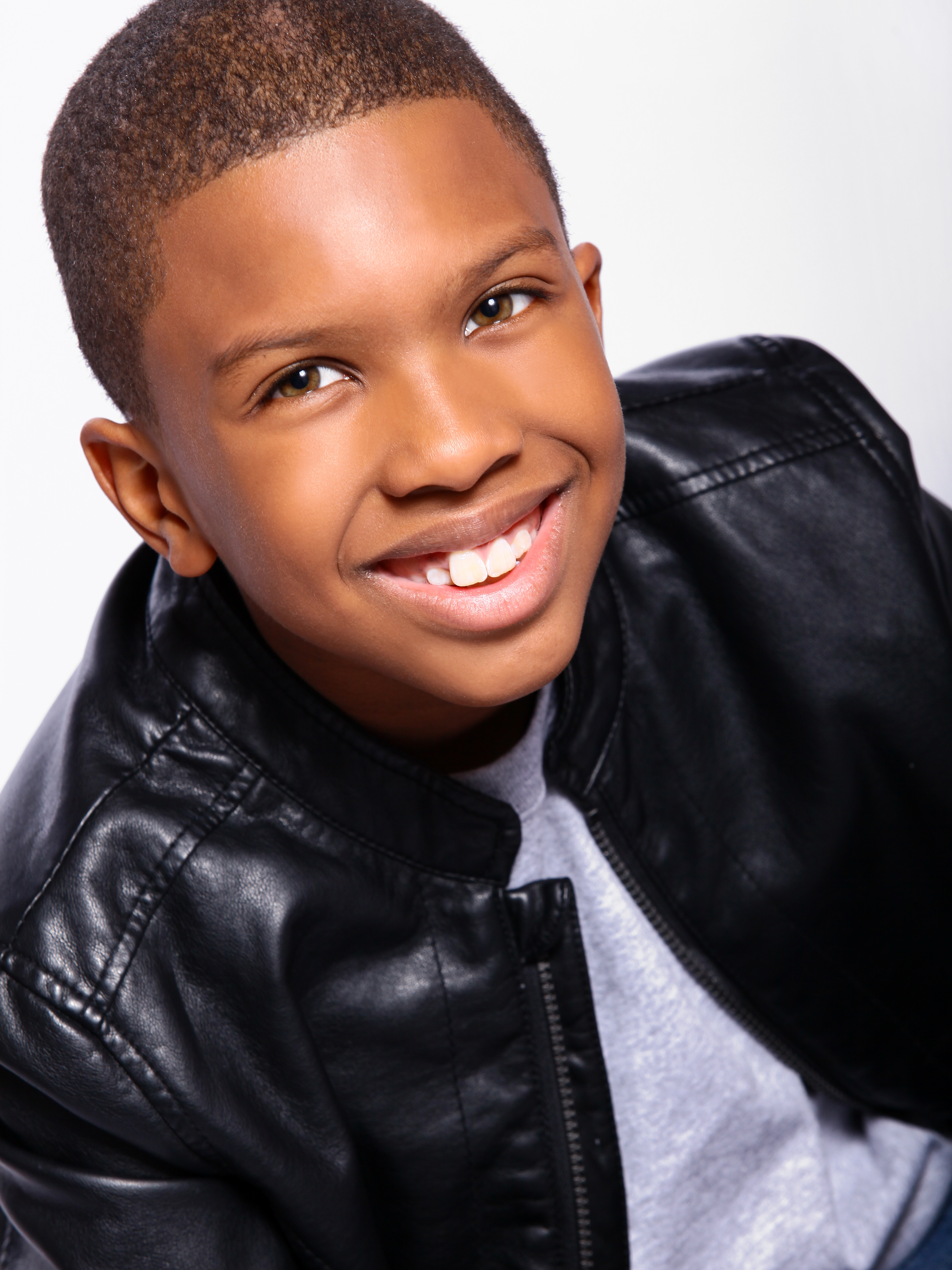 Anthony Michael Hobbs, actor and model (Hobbs Management). As an actor credits include Emmy nominated PBS special docu-series "The Abolitionist," DreamWorks' How to Train Your Dragon: Dragons and Dinosaurs. Modeling credits include national retailer Finish Line and Villa.
~
~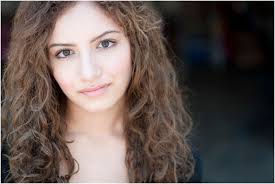 Neenah Taylor, R&B/Soul singer/songwriter and actress (Mallia Music Group). Her songwriting credits include placing a song on the soundtrack of feature film Lucky Dog, and acting credits include starring role In Sister Act starring NAACP Image Award winner Kadeem Hardison.
~
~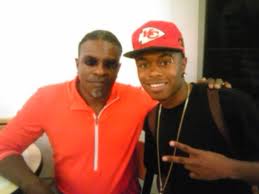 Rapper Faze (The Star Look) with actor Keith David.
~
~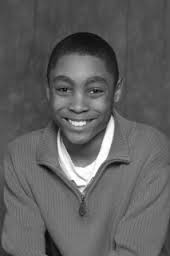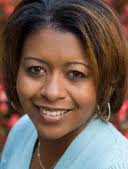 Matthew J. Johnson ,
Gospel singer and
Yolonda Lolar-Johnson
also a Gospel singer (ZnM Marketing).
~
~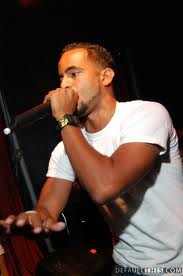 Rapper/producer AVI the Most Ill (Dumpy Records).
~
~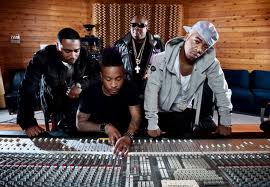 Dru Hill and SisQo. Dru Hill is a multi - platinum selling R&B group (Dru Hill, LLC) that has sold over 30 million records. SisQo as a soloist has sold over 25 million records, and as an actor has appeared in Snow Dog starring Cuba Gooding, Jr., "Sabrina, the Teenage Witch," UK's reallity show "Celebrity Big Brother," and CMT reality show "Gone Clountry." SisQo is also a multi-Billboard Award winner, multi-Grammy Award nominee, and an MTV Video Music Award winner.
~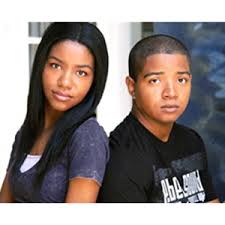 ~
2-U-Neek, R&B/Pop singing duo (Ruiz Entertainment).
~
~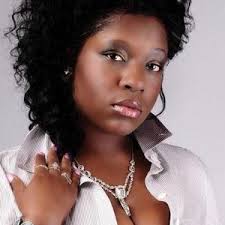 Tyreika Renee, R&B/Hip-Hop singer (Starr Management).
~
~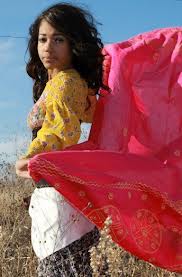 Lexee Crystal, Pop/Alternative singer/songwriter, illustrator and actress (Crystal Entertainment). As a songwriter Lexee's has place two songs on soundtrack of feature films: "I'm Feeling Lucky" on a romantic comedy Lucky Dog, and "Breathless" on ION Channel's original film A Star for Christmas. As a model she appeared on a Skechers, and as an illustrator and author she has published three cominc books for her "Samarakan"s series.
~
~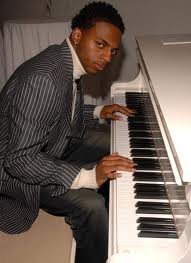 Trueful, R&B/Pop singer/songwriter and actor (French Royalty Entertainment). As a singer/songwriter Trueful has released three independant albums, his second qualifying for a Grammy Award nomination. As an actor he as appeared in Easy A starring Emma Stone.
~
~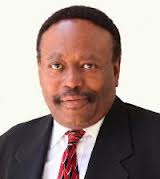 Lee Bailey
, web magazine publisher of
http://www.eurweb.com/
(Rabercom). A well known former syndicated roadio personality Lee is media sponsors of the Los Angeles "Uplifting Minds II" free entertainment conference, and serves on the judges panel at its national talent competition showcase. His online magazine
http://www.eurweb.com/
has an estimated 85,000 visitors a week.
~
~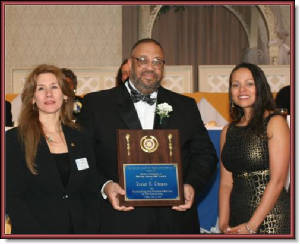 Xavier Thomas, (center) home loan specialist (Pierpoint, LLC).